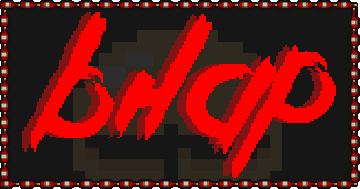 Brad Has A Pain
A downloadable game for Windows, macOS, and Linux
Brad's sole goal is to stop Lisa from spreading her evil across Olathe at any and all costs. The only problem is... Brad has a pain.
Can you bring Brad to his former glory and stop Lisa before it's too late. . .?
This is a dramatic retelling of Lisa: The Painful RPG.

Features:
- 27 Party Members for you to use as you please!
- New original songs!
- Forbidden script technology!
- "The feature!"
- A playable game inside!
- Bonus art hidden inside the organs of the download!
- A joke!
Play the prequel here! https://gamejolt.com/games/THERECANONLYBEONEDISCIPLE/475174
Download